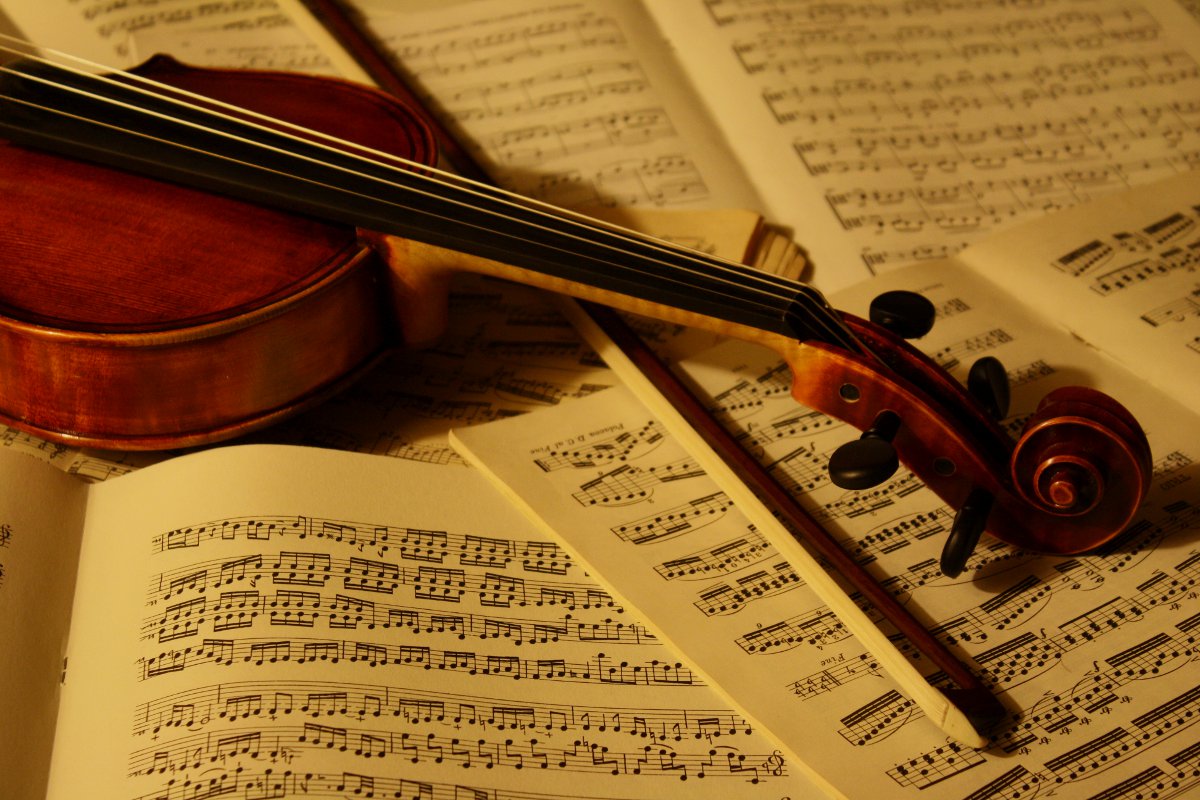 August Strings
Welcome to August Strings, LLC. We offer variety of music services in Michigan area. Formed in 2016 by Valentina Shmyreva, August Strings provide music at weddings and special events, music lessons to students of different age and skills, and services related to sheet music production, such as scoring and transcribing.
Soon you will be able to order electronic and printed scores of our transcriptions and arrangements for string instruments, as well as original music or modern composers who decided to work with us.
© August Strings, 2015-2016.